Family & Friends | Membership

Exclusive champagne for special occasions
With our "Family & Friends" membership, we offer you an exclusive access to our special offers in our Champagne Shop. Register as a member under the link below.
For our retail and wholesale customers:
Champagne flutes by Ritzenhoff
Champagne cooler in white translucent
Cocktail napkins in white
(2-ply)
The perfect champagne for every occasion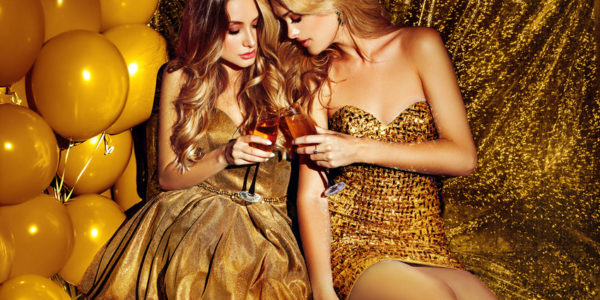 Are you looking for a special highlight for your party? We offer you a first-class selection of champagnes for your party. Choose from our exclusive range.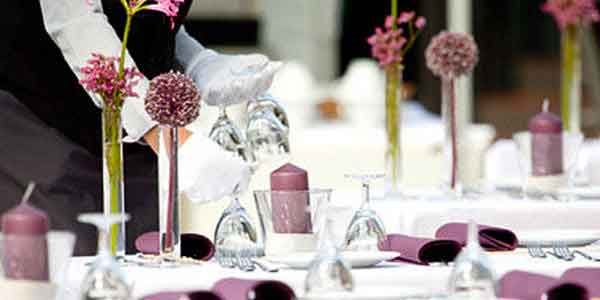 You want to present a special Campagne for your wedding guests? The festival should be a highlight with a touch of luxury. Our champagne is a perfect companion for your exceptional celebration.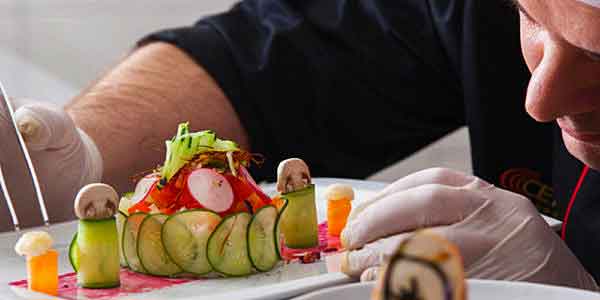 With our champagne your party becomes an exclusive event. Our champagne stands for absolute uniqueness and your guests will be enchanted.