SYMBOL OF PERFECT HARMONY
Our champagnes exclusively originate from the best vineyards in Champagne, i.e. Grand Cru and Premier Cru vineyards. These vineyards are characterized by their special soils, the grape variety, the microclimate and the above-average age of the vines of 35 years. The vines are cultivated on a high hillside location, side by side with the large premium brands. Our champagne was voted the best in a blind tasting which included 10 major prestigious champagne brands.
Three Cuvées from best vineyards
GRAND CRU AND PREMIER CRU AS AN EXPRESSION OF QUALITY
THE PERFECT CHAMPAGNE FOR ANY EVENT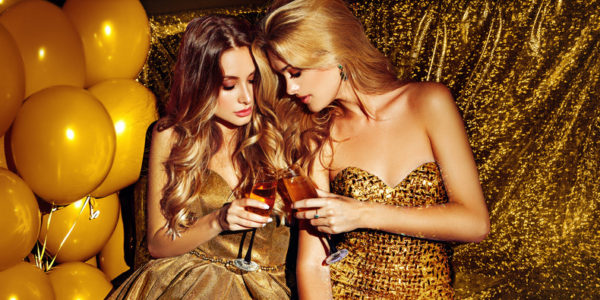 Are you looking for a special highlight for your club or your party? Our special Club Edition offers an excellent selection of champagnes. Our Club Edition label differs in every way from the labels of classic large champagne houses, however, not in quality. Give them a try.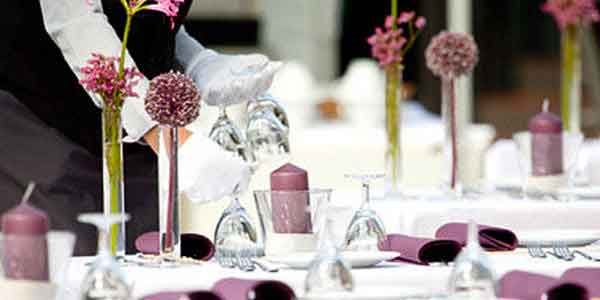 We want to indulge your customers' senses and create memorable moments. Your customers' celebrations should be a highlight and exude a touch of luxury. Champagne is the perfect companion for an extraordinary celebration.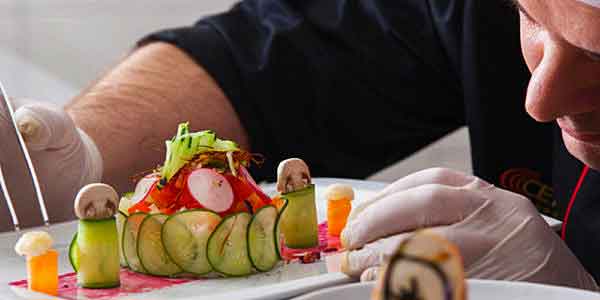 As a gourmet restaurant you have to surprise your guests with culinary delights on a daily basis. You place great emphasis on superb quality and exclusivity of the selection of food and beverages you offer. Champagne is the epitome of luxury and exclusivity. Our champagne represents absolute uniqueness and will enchant your guests.