Our Rosé is a sensual blend of 40% Chardonnay, 35% Pinot Noir and 25% Pinot Meunier. The grapes are exclusively from the excellent Premier Cru regions in the vineyards around Pierry & Trépail.
The secret of the
Pinot Noir
The Prestige Cuvée is produced in the méthode d'assemblage, where Pinot Noir wines are added to a sparkling white wine cuvée.
This pink to slightly salmon-colored Rosé champagne has a fine and velvety nose. The assemblage has a strong vibrant as well as mineral, flowery and fruity taste. Rose notes, berry and red fruit notes can be tasted with an elegant long finish. This Rosé champagne makes your aperitif a wonderful experience.
Vineyards
100% Premier Cru (Pierry & Trépail)
Assemblage
40% Chardonnay, 35% Pinot Noir, 25% Pinot Meunier
Production
6 months in barrel and bottle-fermented up to 15 months
Temperature
Ideal drinking temperature: 8-10°C
Storage
Cool (10-14°C) and protected from light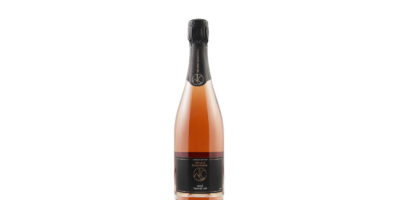 Try our Rosé Champagne from Premier Cru areas only. We will gladly answer any questions you may have and provide more information.
We want to indulge your customers' senses and create memorable moments. Your customers' celebrations should be a highlight and exude a touch of luxury. Champagne is the perfect companion for an extraordinary celebration.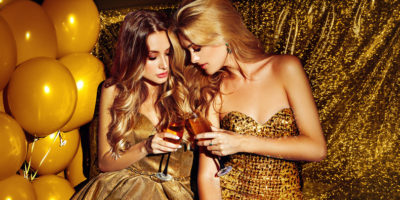 Are you looking for a special highlight for your club or your party? Our special Club Edition offers an excellent selection of champagnes. Our Club Edition label differs in every way from the labels of classic large champagne houses, however, not in quality. Give them a try.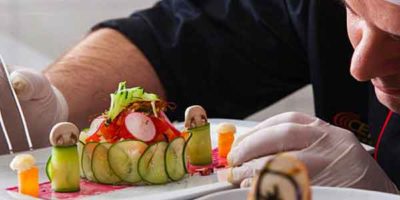 As a gourmet restaurant you have to surprise your guests with culinary delights on a daily basis. You place great emphasis on superb quality and exclusivity of the selection of food and beverages you offer. Champagne is the epitome of luxury and exclusivity. Our Rosé champagne represents absolute uniqueness and will enchant your guests.