Our Blanc de Blancs embodies the pristine purity of the white Chardonnay grapes it is produced from. Only the best grapes from special vintages are considered for a Millésime or vintage champagne. The vines grow exclusively in Grand Cru vineyards in Chouilly – the best vineyards of the Champagne region.
The Blanc de Blancs Millésime achieves its truly breathtaking taste from many years of maturation with yeast and thanks to our dosage secret.
Once you have admired the pale yellow color and fine sparkling, you will appreciate the freshness and vitality of our premium product. Classic Chardonnay aromas, hints of brioche, a sign of long maturation with yeast, are perfectly complemented with subtle fruit aromas and floral notes. This champagne is perfect with fish and seafood and is the star at large events. Our Dosage Zéro accentuates the excellent quality. As we do not add any dosage, our champagne has approx. 50% less calories than conventional champagne varieties, without tasting too dry.
VINEYARDS
100% Grand Cru (Chouilly)
Aging
6 months in barrel and up to 5 years bottle-fermented
Temperature
Ideal drinking temperature: 9-12°C
Storage
Cool (10-14°C) and protected from light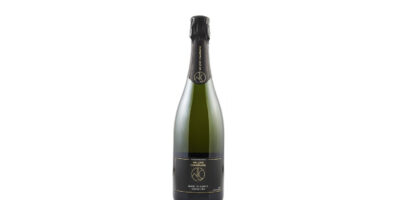 Try our Blanc de Blancs Vintage Champagne from Grand Cru areas. We will gladly answer any questions you may have and provide more information.
We want to indulge your customers' senses and create memorable moments. Your customers' celebrations should be a highlight and exude a touch of luxury. Champagne is the perfect companion for an extraordinary celebration.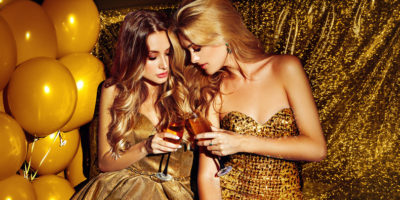 Are you looking for a special highlight for your club or your party? Our special Club Edition offers an excellent selection of champagnes. Our Club Edition label differs in every way from the labels of classic large champagne houses, however, not in quality. Give them a try.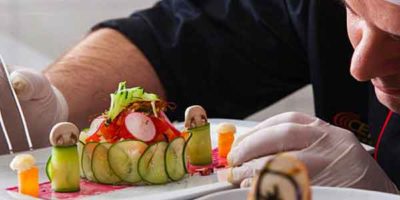 As a gourmet restaurant you have to surprise your guests with culinary delights on a daily basis. You place great emphasis on superb quality and exclusivity of the selection of food and beverages you offer. Champagne is the epitome of luxury and exclusivity. Our champagne represents absolute uniqueness and will enchant your guests.