Our offer for wholesalers

Gastronomy, wholesalers and retailers
Are you looking for a special champagne for your business, restaurant, your events company, your bar or club? Would you like to offer a champagne that clearly stands out from conventional expensive and major champagne brands? Would you like to sell a champagne which attracts attention with its special Club label? Yes? Then please contact WE LOVE CHAMPAGNE. Contact us and ask us about our special prices for you.
AS OUR CUSTOMER, WE OFFER YOU PREMIUM ADVERTISING MATERIALS:
CHAMPAGNER FLUTES BY RITZENHOFF
WHITE TRANSLUCENT CHAMPAGNE COOLERS
Cocktail napkin in white
(2-layers)
A brillant Champagne for all situations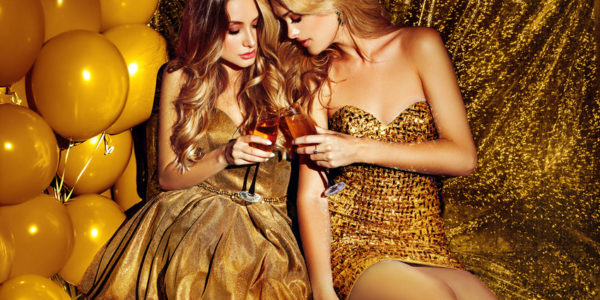 We want to indulge your customers' senses and create memorable moments. Your customers' celebrations should be a highlight and exude a touch of luxury. Champagne is the perfect companion for an extraordinary celebration.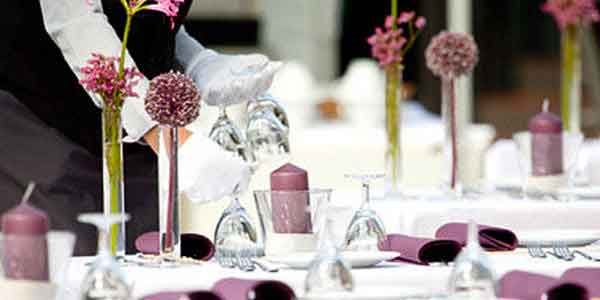 Are you looking for a special highlight for your club or your party? Our special Club Edition offers an excellent selection of champagnes. Our Club Edition label differs in every way from the labels of classic large champagne houses, however, not in quality. Give them a try.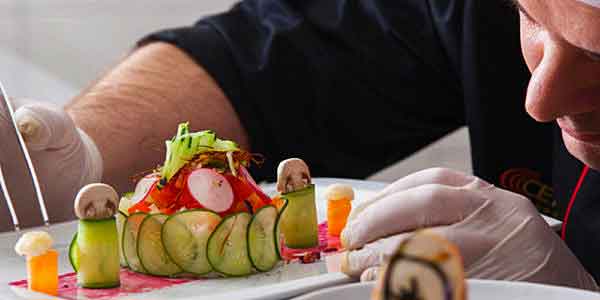 As a gourmet restaurant you have to surprise your guests with culinary delights on a daily basis. You place great emphasis on superb quality and exclusivity of the selection of food and beverages you offer. Champagne is the epitome of luxury and exclusivity. Our champagne represents absolute uniqueness and will enchant your guests.